I'm in the process of raising funds to record my first studio album in over two decades.  I've got all the songs, the producer, engineer, studio, players and special guests all lined up.  There's only one thing I don't have.  You guessed it.  Money.   I've had enough interactions on social media to get the feeling that my old fans would like to hear
this new music.  Will you please help me make "Mangle the Tango" (album title) a reality?
Pam Mark Hall - Mangle the Tango Campaign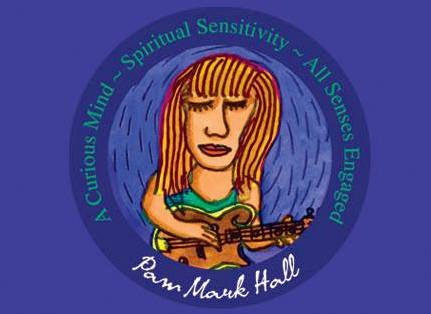 What a thrill to perform with Noel Paul Stookey recently on a California summer evening to raise awareness and funds for a local food bank.
He is a lifelong role model and friend.  We co-wrote and recorded "Lullaby Prayer" that was included on the "Good Night, Sleep Tight"
album I produced that included songs from other artists like Debbie Boone, Brown Bannister, John Fischer, Randy Stonehill,
Jamie and Dan Collins, Kelly Willard, Patti Roberts and Jackie Cusic.